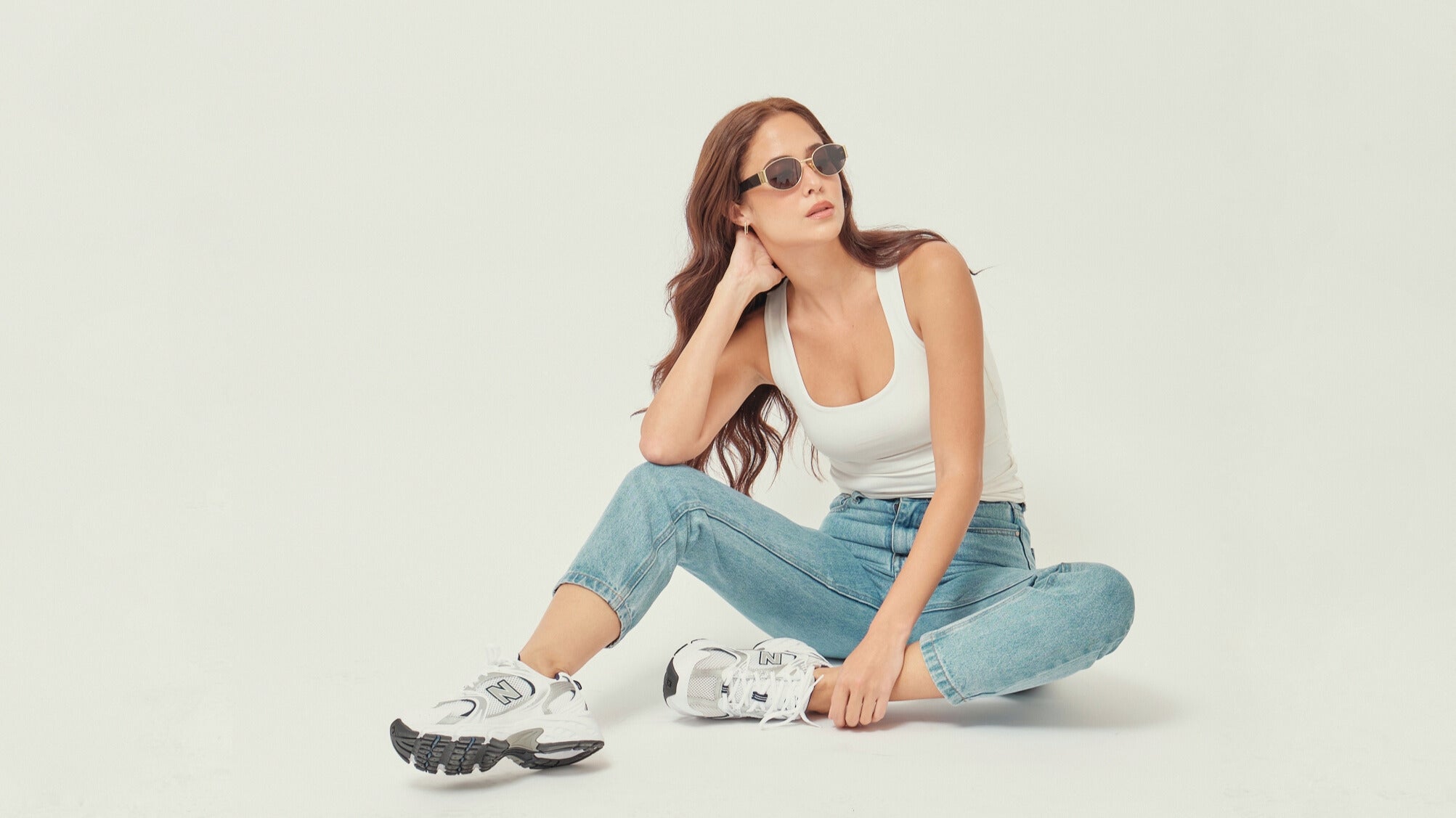 New Balance 530
Daddy's home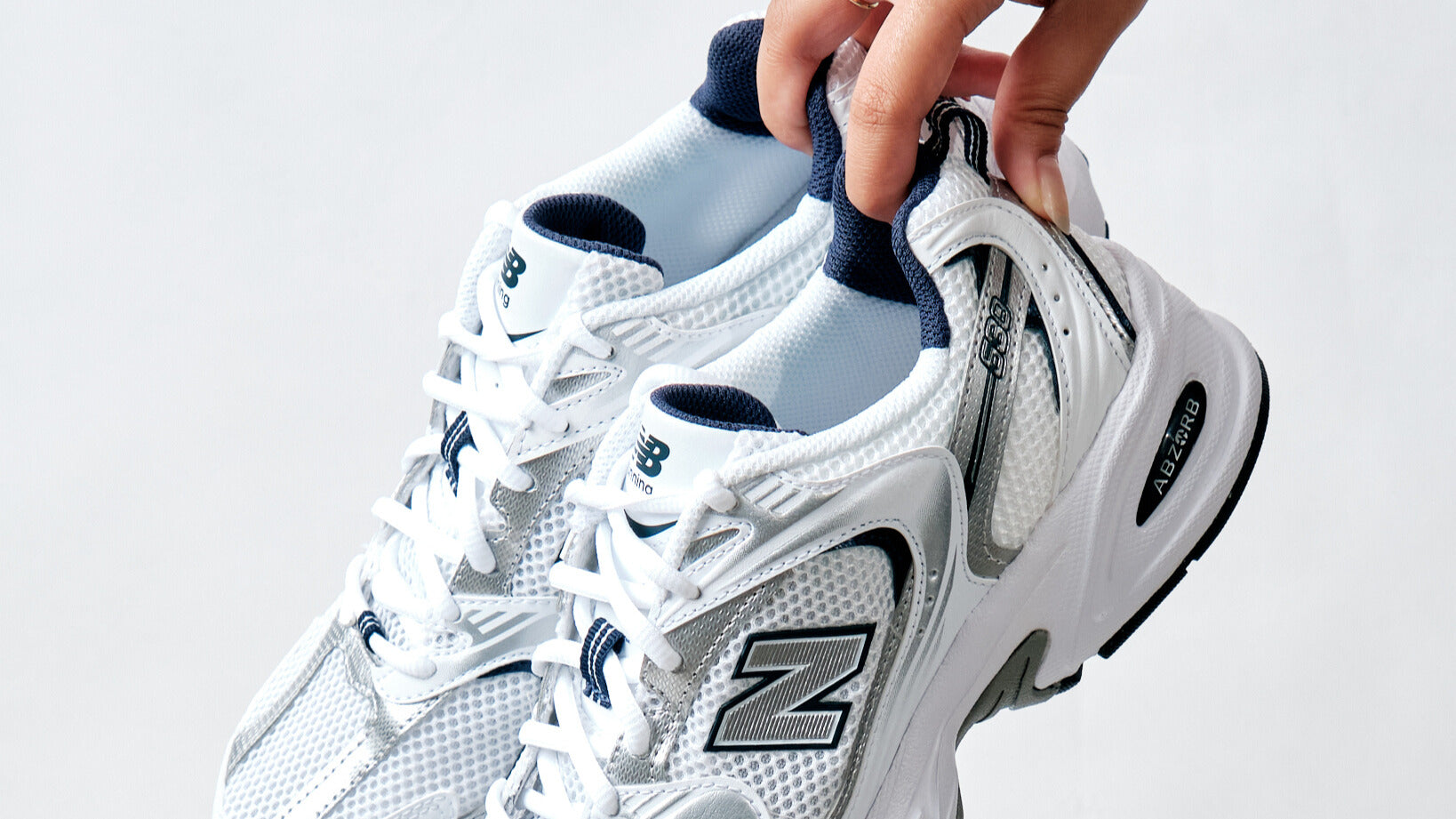 New Balance 530
So nice, it's here twice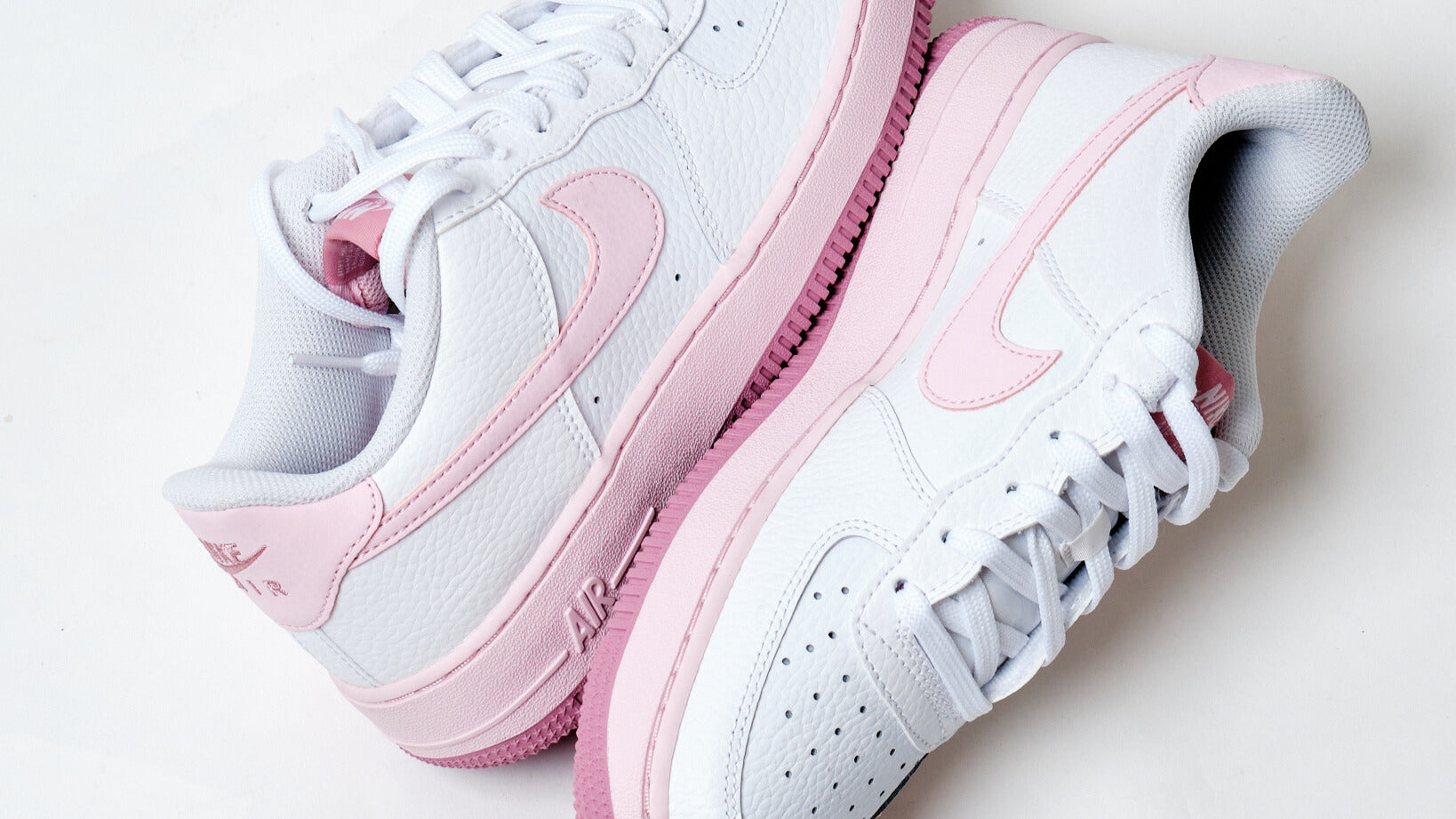 Nike Air Force 1
Pretty in Pink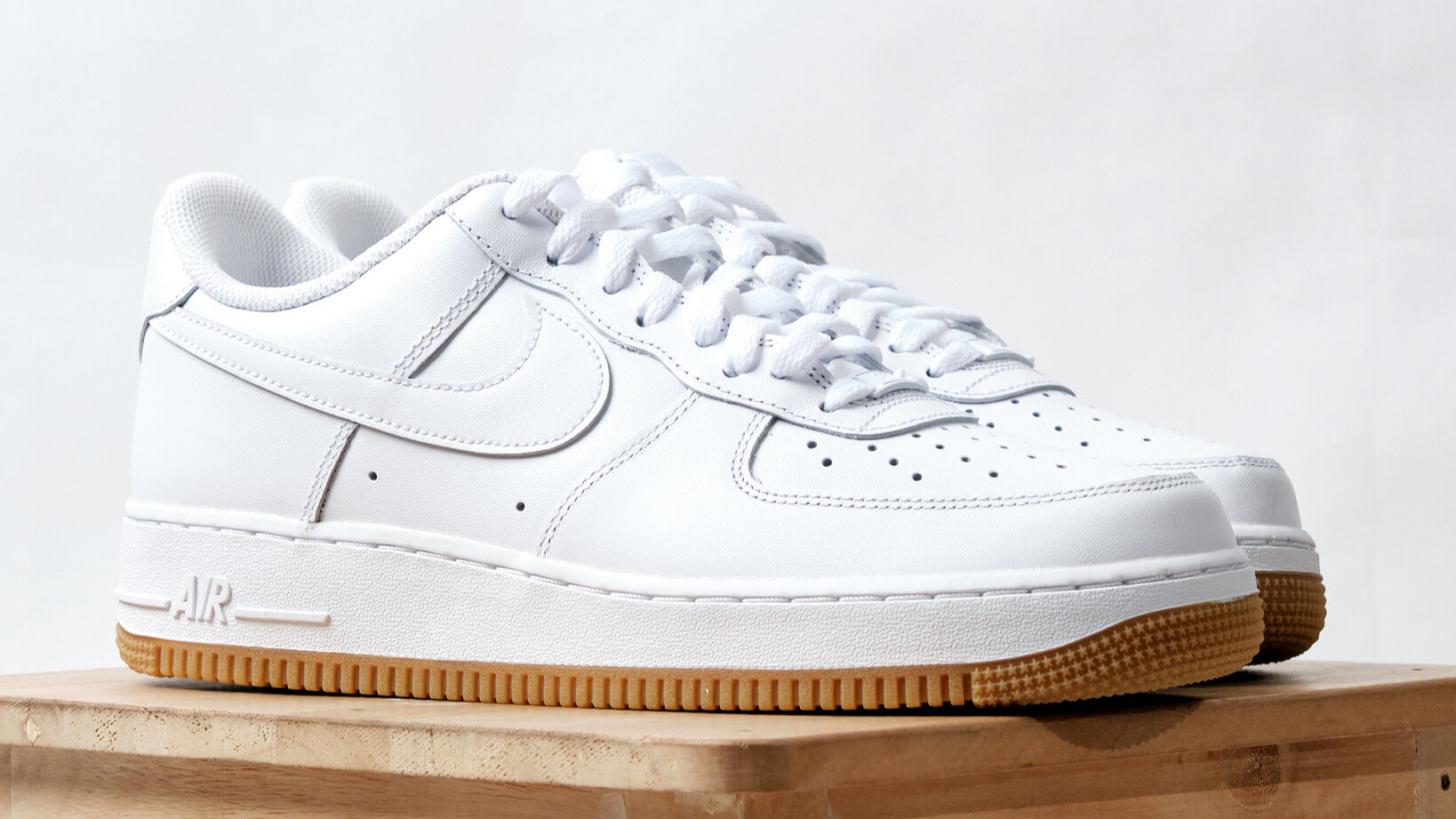 Nike Air Force 1
Take Flight
NEW BALANCE 327
NIKE AIR FORCE 1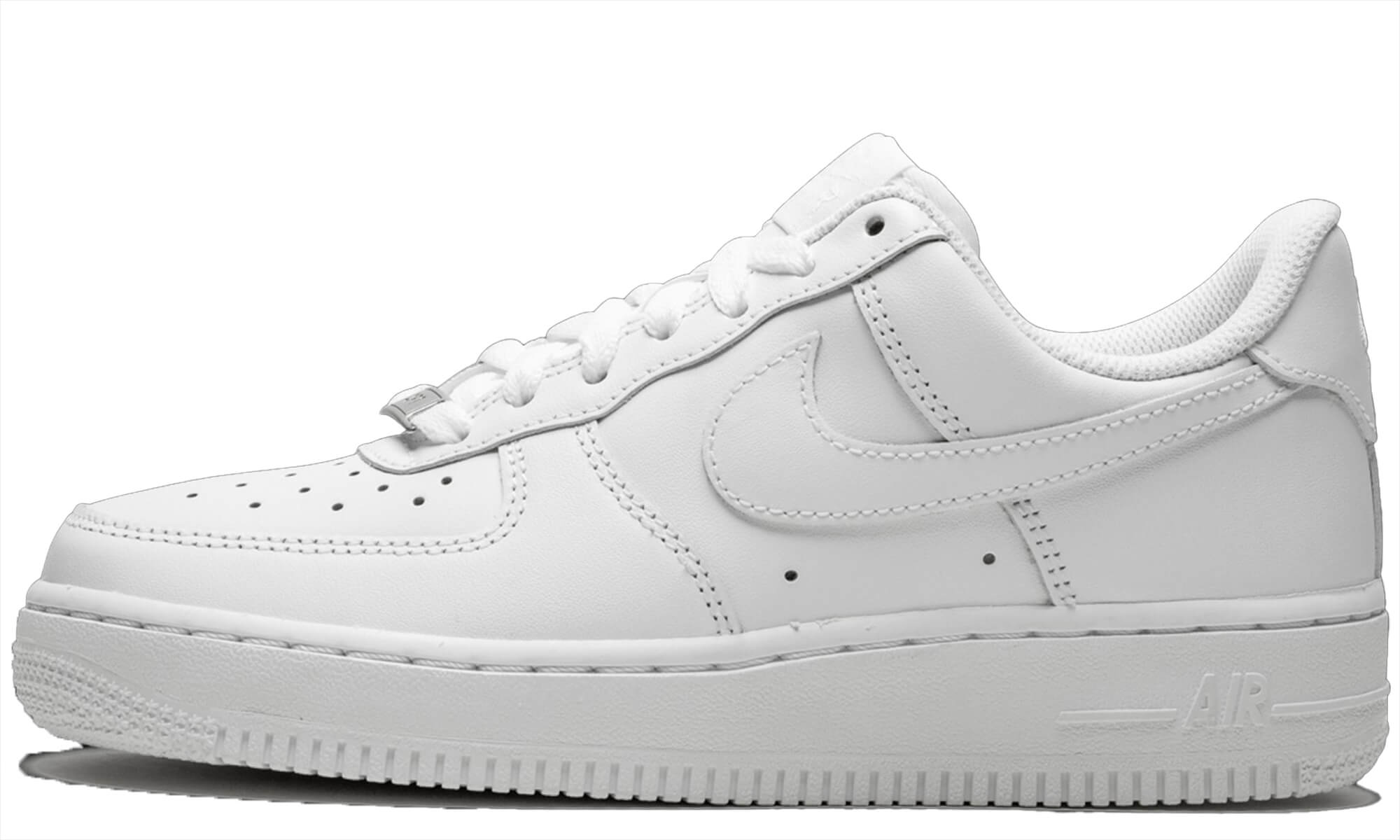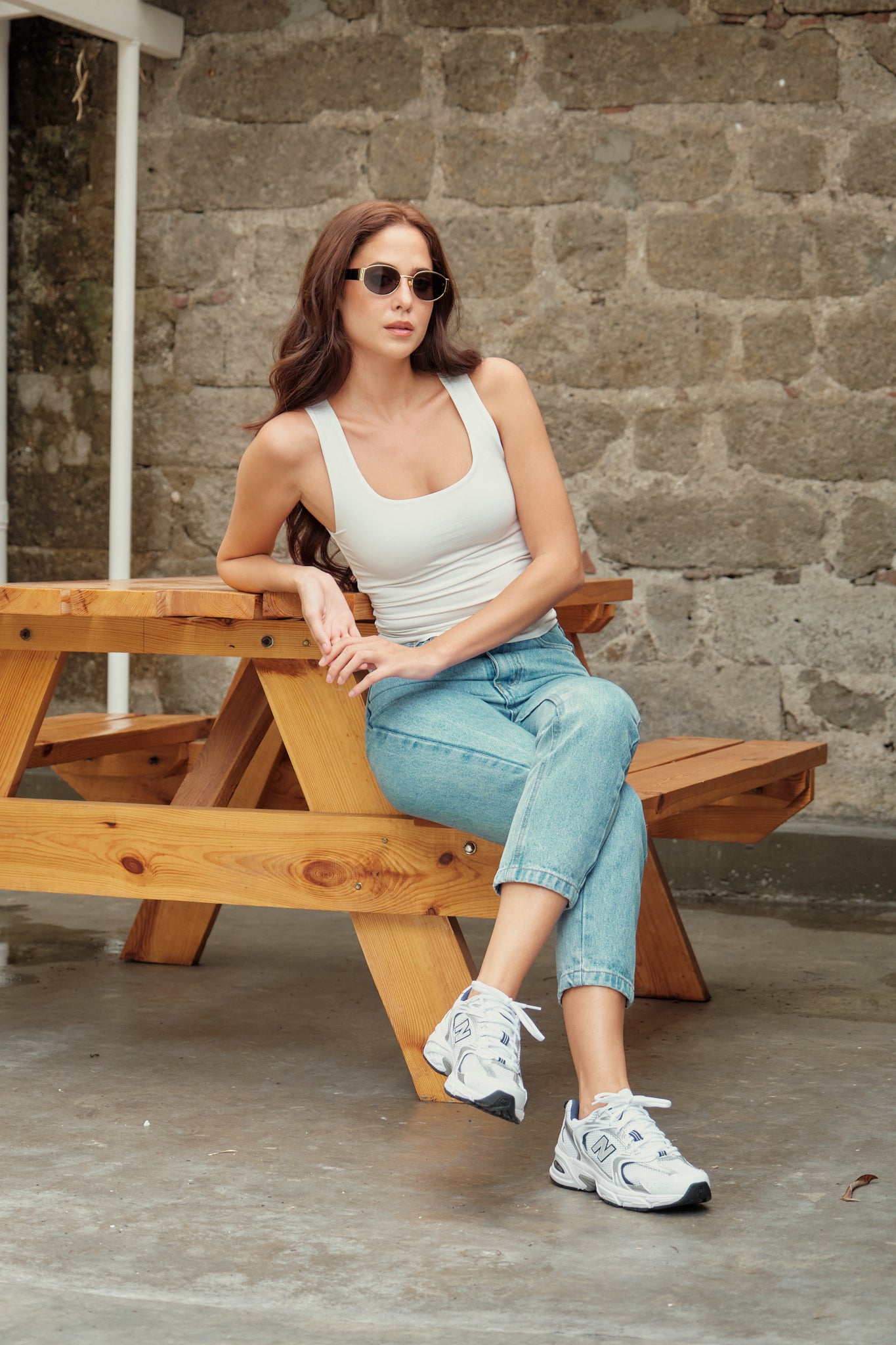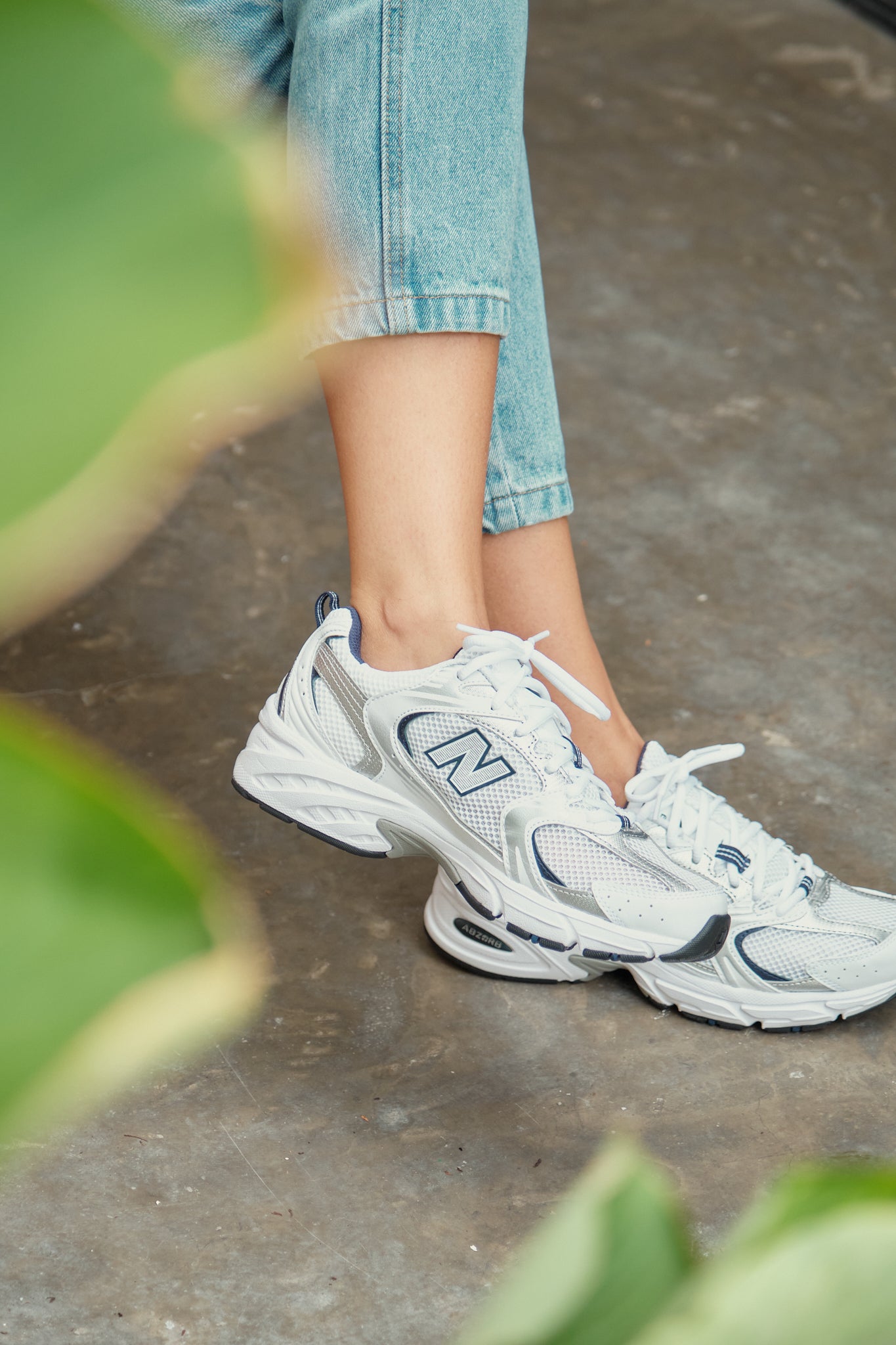 your new daily sneaker
We shot the New Balance 530 with Venezuelan Model, Vanessa Tedesco. Limited stocks only, order now before they're sold out!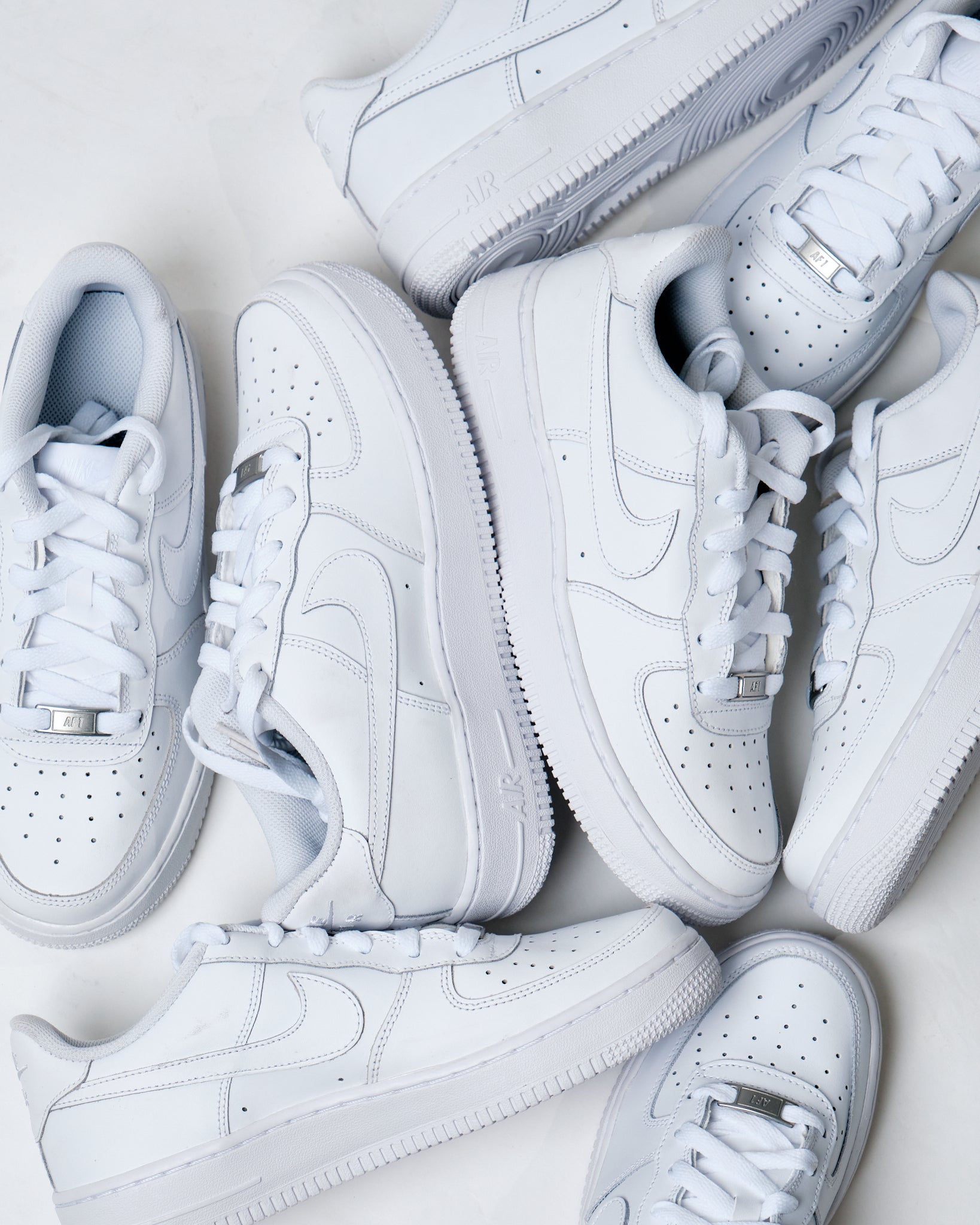 First Sale
a ₱3,000 dream
Our founder, a computer science college student, with ₱3,000 as his initial capital, sold his first sneaker in McDo beside De La Salle University-Manila.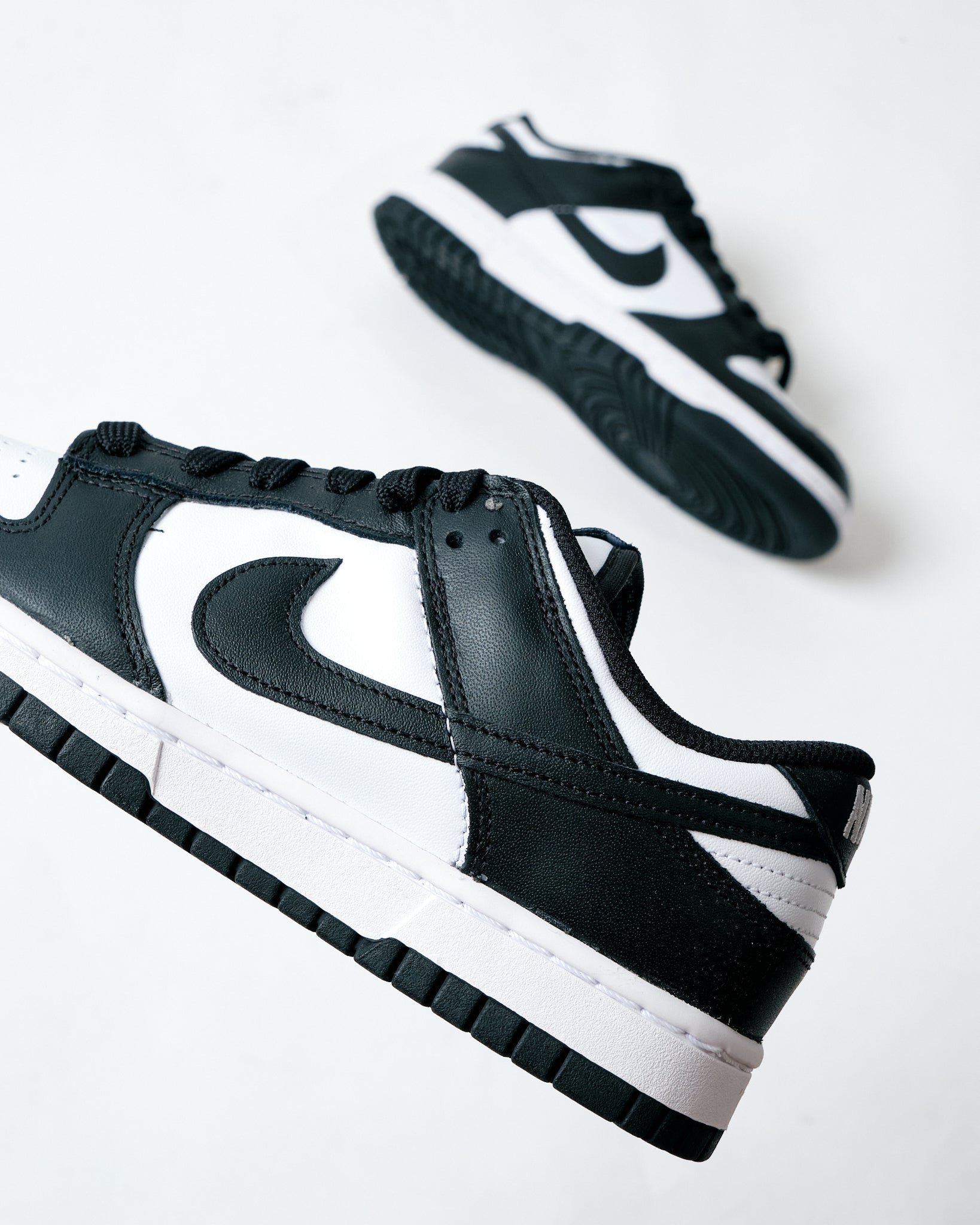 Celebrity Collaboration
yassi pressman
Yassi Pressman meets up with our founder and she agrees to promote Shoenami Sneaker Specialists on her Instagram page.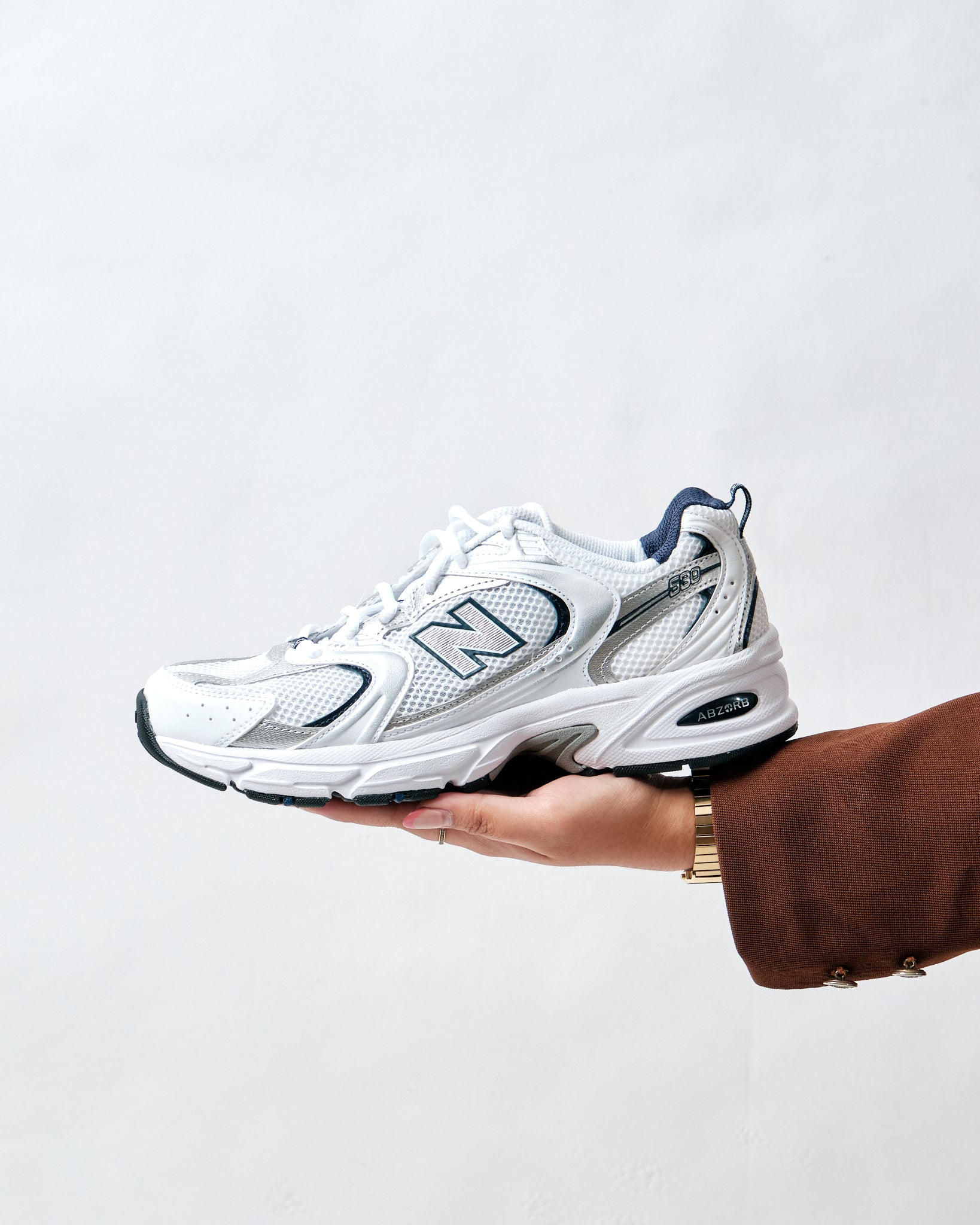 Website Launch
The pandemic
Due to boredom caused by the pandemic, our founder builds the Shoenami website after binge watching countless YouTube tutorials.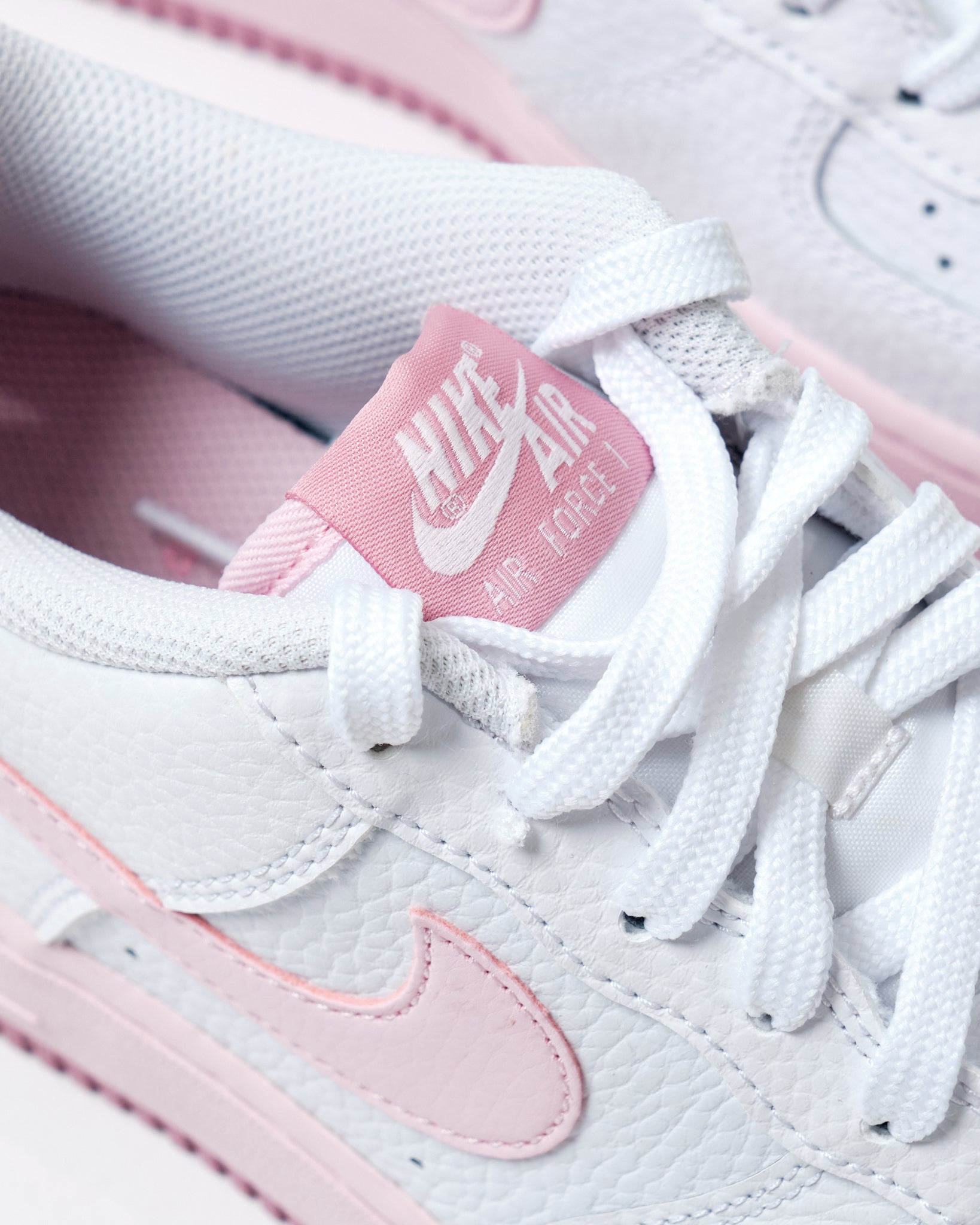 improvements afoot
A fresh NEW LOOK
Because our sneaker-friends deserve better, we labored to improve the look of our website to ensure a delightful shopping experience.